Email marketing isn't dead—it's actually more important than ever before. According to the DMA, email continues to be the number one preferred channel for consumer communication with brands and advertisers, as consumers cited email as the channel they are most likely to use to engage with brands and businesses in the future. With that in mind, here are 10 email marketing practices that will boost your business in 2022 and beyond.
1) Create Unique, Irresistible Subject Lines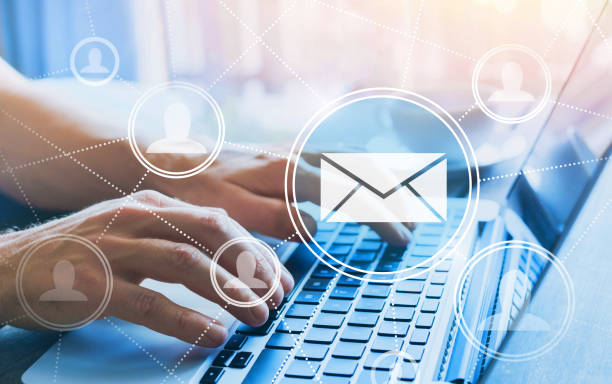 Subject lines are one of the most important parts of email marketing. They're the first thing recipients see, so they need to be enticing enough to keep them reading. You can use words like You'll never believe what happened! or We have a surprise for you. You could also create a question that demands an answer and make sure your subject line is catchy!
2) Have a Clear Call To Action
Email marketing is an inexpensive and effective way to promote your business and provide value to your subscribers. You can use email marketing to generate sales, increase conversion rates, build engagement with your audience, and more.
3) Use Sent Automatically Through Autoresponders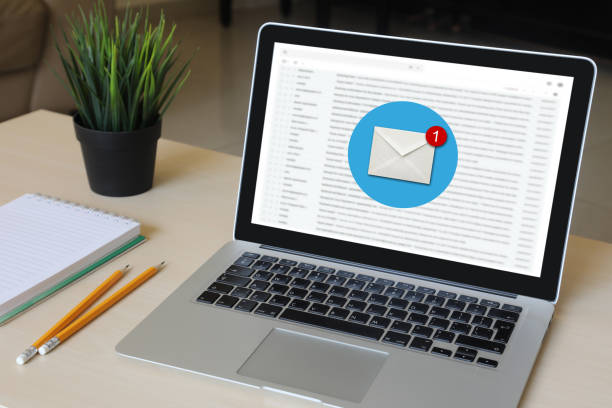 Have you ever considered sending an email to your contacts automatically? If not, you may be missing out on one of the simplest ways to communicate with your customers and prospects. Autoresponders are set up so that when someone subscribes, they'll receive a message from you at a later date. This is a great way to continue engaging with people who want to hear from you without having to come up with new content or ideas every time.
4) Include an Upscale Offer in Each Message
One of the biggest mistakes you can make with your email marketing is forgetting to include upsells, cross-sells and other offers that show your customers how to take the next step.
If you are looking for ways to boost your business in 2022, try one or more of these techniques:
Include a bonus gift card offer with every purchase.
Offer a free trial period for new customers.
Share exclusive discounts with your subscribers only.
5) Personalize Your Messages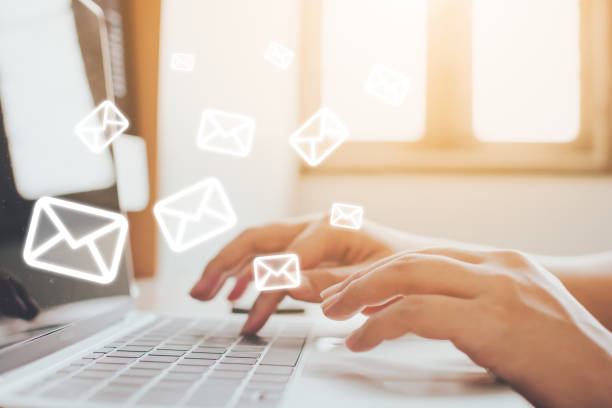 Personalizing your messages is a great way to make subscribers feel like they're part of a special club. Once you have their attention, use this opportunity to offer them exclusive deals, discounts, or other perks.
6) Set Up An Educational Newsletter Series
We are going to be sending out a series of monthly newsletters about email marketing. The first newsletter will be sent on January 1st and every subsequent month we will send out the newsletter on the first day of the new month.
7) Use Mobile Emails That Are On The Go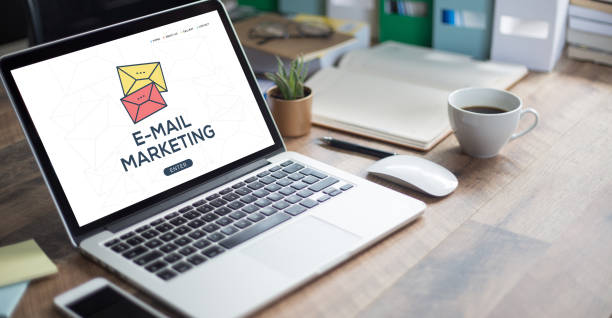 Short, Succinct Subject Lines: The average person will spend less than one second reading your subject line before deciding whether to open or not. This means you need to get right to the point and be succinct with your marketing message.
8) Reply Promptly and Accurately
In this day and age, it's become imperative for businesses to have an active social media presence. But there's one medium that can't be ignored: email marketing. It's the most direct form of communication with your customers and can make or break your business.
9) Include Valuable Content In E-Newsletter Signup Forms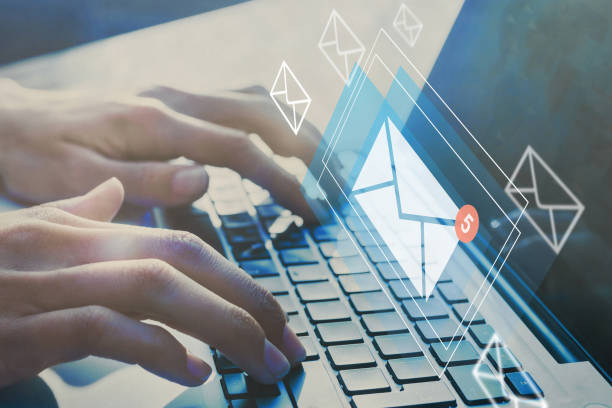 Consider adding a section on your website for e-newsletter signups. Provide a brief description of the content you'll offer, the frequency with which it will be sent, and what type of information will be included. Include a form to collect email addresses and other contact information from visitors. This helps you build an interested following that may want to buy products or services from you at some point in the future.
10) Take Advantage Of Text/HTML Emails
Text-only emails are becoming more popular, and for a good reason. They allow you to keep your message short and sweet, and they don't take up valuable screen space. Text-only emails are great for newsletters or any other type of message that's primarily text. In addition, text-only emails can be read on any device with a browser, so you don't need to worry about formatting your message just right for the device it will be read on.