Email marketing is one of the most effective ways to promote your business, product, or service directly to your audience—but it's not always easy to know how to do it right. In this article, you'll learn ten simple ways to make money with email marketing, ranging from targeted advertising and affiliate marketing to lead generation and content upgrades. While these are all effective strategies on their own, they work best when used together in a smart email marketing campaign. So sit back, relax, and let us show you how to make money with email marketing today!
1) The Do's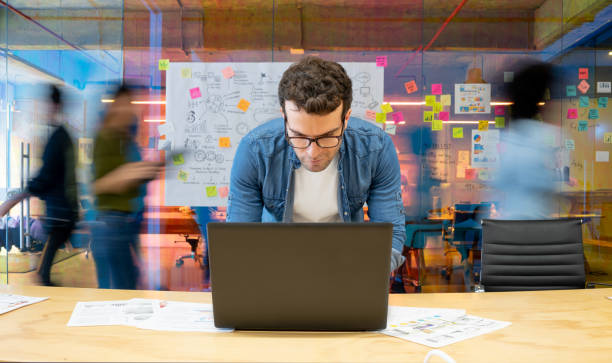 Send Emails at the Best Times of the Day
Include a Captivating Subject Line
Offer Something in Exchange for Their Contact Information
Ask Them What They Want to Learn More About
Consider Your Target Audience and Think About What Would Interest Them
Know Your Goal and Track Your Progress Toward It
Keep It Short, But Not Too Short: Try To Keep Messages Under 100 Words 2-3 Sentences Is Ideal
2) The Don'ts
Don't spam people! Spamming is the worst thing you can do for your email list. If you want your emails to be read, don't send them out indiscriminately and without care.
Don't make it all about the sale. The point of email marketing is not just to get people interested in what you're selling but also keeping them interested in what you have to say. Keep sending great content so that they'll want more of your emails in the future.
3) The Best Times to Reach Out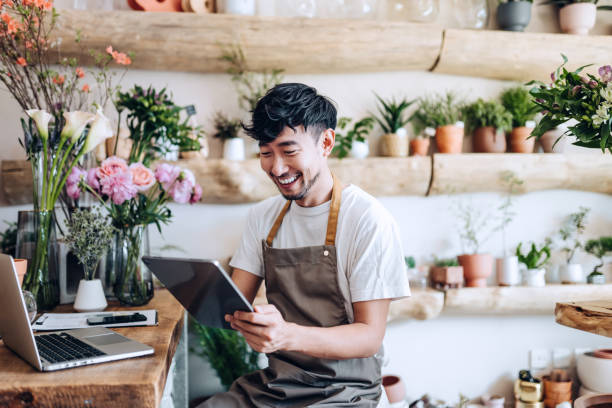 The best time of day to reach out is dependent on the type of business that you have and the hours they are open. For example, if you are an online retailer, it might be best to send emails during evening hours when people are more likely checking their email before bedtime. Alternatively, if you have a service-based business that is available at any time, morning or afternoon hours might be better.
4) Use an Easy Template
Email marketing is one of the best ways to make money online because it's easy, affordable, and effective. To create a successful email marketing campaign, you will need a list of people who have opted in and are interested in your content. There are a few different methods for building an email list: – pay for subscribers;
offer something valuable for free as an incentive;
collect emails on your website; or
provide incentives such as contests or giveaways.
5) Promote Something Free (Ebooks, Tools etc.)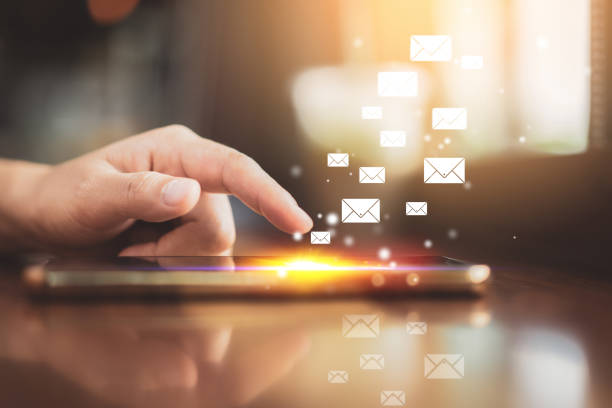 As a small business owner, you're probably always looking for ways to increase your income. If you've been thinking about getting started with email marketing, this is a great opportunity. Yes, it will take some time and effort on your end, but the results are worth it in the end.
6) Include a Survey Section
A survey section is a must for any blog post. The more you know about your audience, the more you will be able to create content that resonates.
The following are questions I'll ask in my survey:
– What's your age?
– What's your gender?
– How much money do you make in a year?
– Do you have children?
7) Have Popular Posts Appear on Your Homepage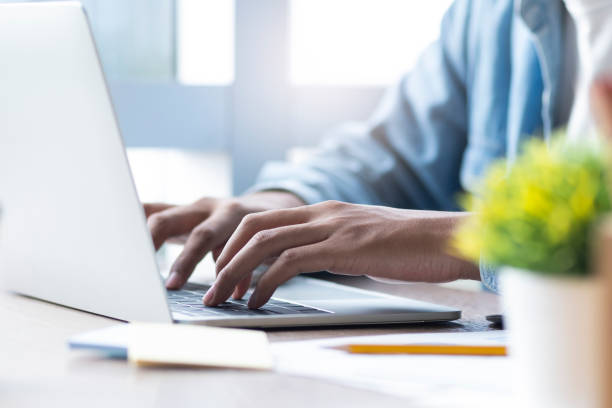 Every day, more than 100 million people use email. That's an astounding number! For many of those people, the inbox is their primary means of communication and a major source of information and entertainment. In fact, recent studies show that 80% of all mobile users check their email at least once per day. That's why it pays to have popular posts appear on your homepage from time to time.
8) Give Away Contests and Prizes
A great way to get people involved in your business is by giving away prizes and contests. The key is coming up with a valuable prize that will be enticing for your audience, and then promoting the giveaway through email marketing.
9) Get People's Input Through Polling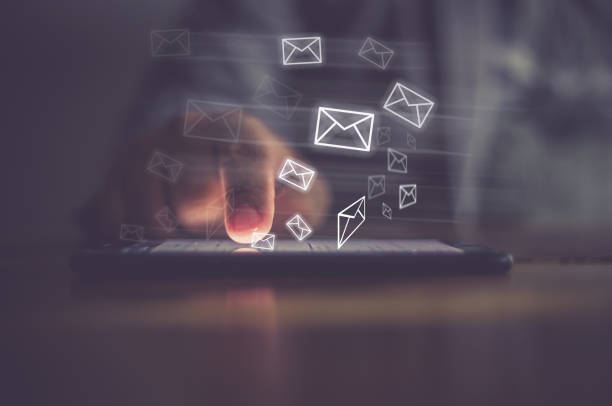 As you read through these 10 methods, think about how you could use them in your own email marketing efforts. Choose the one that interests you most and type it into the poll box below! Polling is a great way to get people's input on what they want from your blog post.
10) Keep Tabs on Past Customers
Keeping tabs on your past customers is a great way of keeping in touch with them and maintaining relationships. You may find that you have some customers who are interested in other products that you offer, so it's a good idea to have this information at hand.