Since it was founded in 2005, YouTube has evolved into the second-largest search engine on the Internet, with over 1 billion users worldwide. It's also now the most popular social media platform, according to comScore. With over 300 hours of content uploaded every minute, new channels and videos must compete with an ever-growing body of content that includes popular personalities, musicians, and brands. If you want your channel to stay relevant in the coming years, there are several steps you can take to ensure your channel maintains its popularity. Check out these 10 tips to help you grow your YouTube channel in 2022 and beyond!
1) Have a plan for content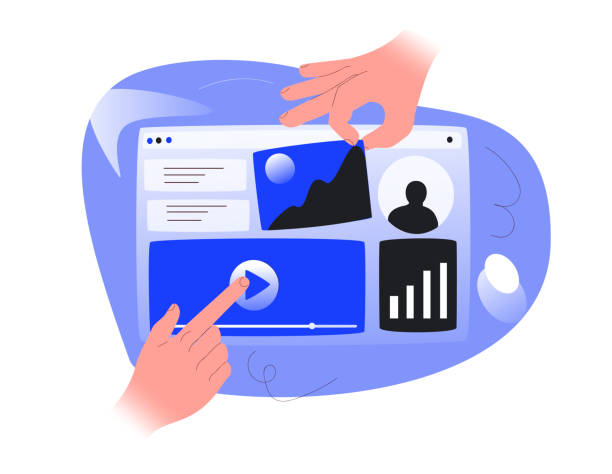 Make a plan for content.
Know your audience.
Stick to your plan.
Do what you say you will do, when you say it will be done.
Don't feel pressured into creating more content then you can maintain or quality control.
2) Make videos about trending topics
If you want to grow your channel, start by making videos about trending topics. These are the types of videos that people search for most often, and they're also the type of video that will get the most views.
3) Diversify your content

If you want to grow your channel, you need to make sure you're diversifying your content. For example, if you create vlogs on a regular basis, try adding some challenges or a series of videos where you teach viewers how to do something.
4) Collaborate with other influencers
Collaborating with other influencers not only helps you grow your channel, but it can also help them. Collaboration is a great way to get your content out there and seen by more people. If you're looking for an easy way to collaborate, consider using a platform like Instagram's direct message feature or Twitter's DM feature.
5) Build your video SEO from the ground up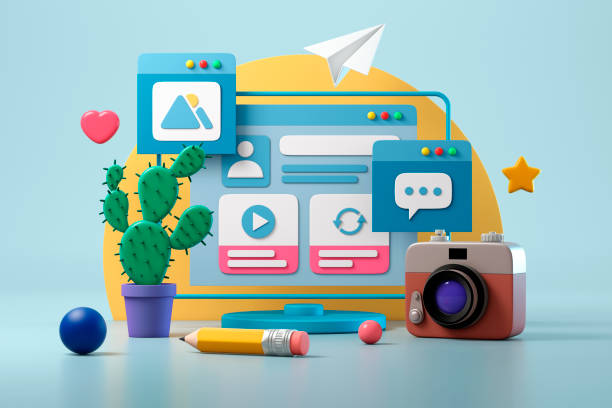 A good way to start building your video SEO is by researching the keywords you want to rank for. If you need help with this, use a keyword research tool like Google's Keyword Planner. Once you have a list of keywords, use them as tags and titles on all of your videos. To further boost your video's ranking chances, make sure they're between two and three minutes long and that they're optimized for mobile viewing. We suggest uploading one video every week–your fans will appreciate the consistency!
6) Engage your subscribers
We want you to be a part of this story too! Let us know what tips and tricks you're using on your channel, or share your favorite video from one of our creators. Start interacting with your audience today so they feel like they're apart of the process!
7) Use YouTube as a platform, not just a video host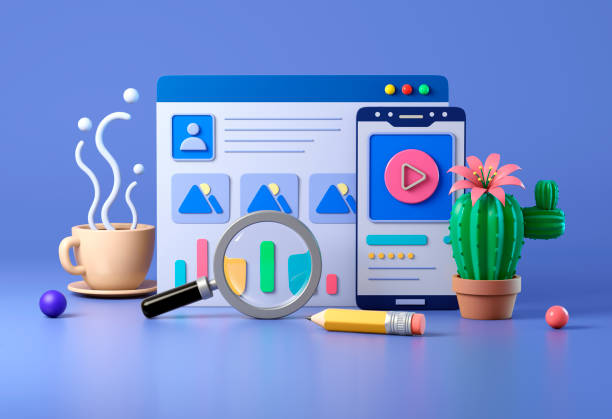 YouTube is a video-sharing website, but it's also the world's second largest search engine. With over 2 billion monthly users, this platform is a valuable tool for both influencers and brands looking to grow their following. Even if you're not interested in earning money from your channel, there are still plenty of ways you can use it as a marketing and outreach tool for your business.
The first step is to get active on social media platforms like Twitter, Facebook, Pinterest and Instagram. This will allow you to post updates, share content and find new audience members. This also will make your channel appear higher up on search engines and make it easier for your followers to keep track of what's happening with your channel. Use hashtags: Using hashtags help people easily find videos they are interested in. Creating a hashtag that has some connection to your video or the topic of the video is a great way for others to use the hashtag too!
9) Promote your videos to find new viewers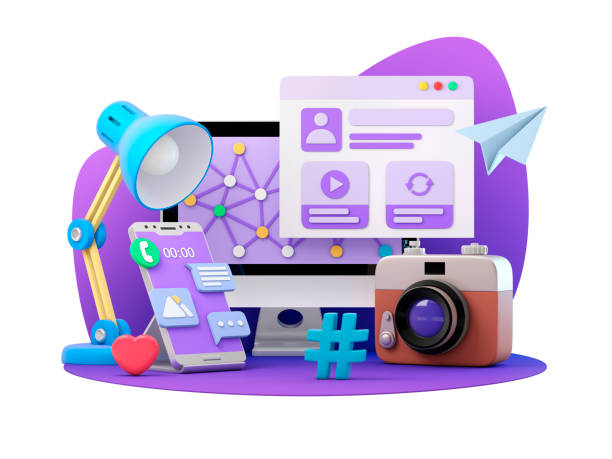 In order to grow your YouTube channel, you need to promote it. This will lead more people there, and they will then be able to subscribe and watch all the videos that you've uploaded. Here are a few things that you should do:
Upload new videos on a regular basis – Share your videos on other social media channels – Respond to comments on your videos quickly and politely – Create content around topics that are trending or seasonal events such as holidays or sporting events.
10) Have fun!
There are a lot of ways that you can grow your channel and attract more viewers. The first thing that you should do is make sure that your content is quality. If your videos are boring or if they just don't have anything going for them then no one will want to watch them. If you post at least one video a week, then people will get a chance to see what you're all about, and they'll be more likely to subscribe if they enjoy the content.