Getting free traffic can seem impossible to the average entrepreneur, especially when you're just starting out and don't have an established audience or following. However, there are tons of free methods to get free traffic that work, if you know where to look! This guide will help you navigate the current landscape and find 10 of the best free methods to get free traffic in 2022. The future's bright!
No. 1 – Focus on Existing Audiences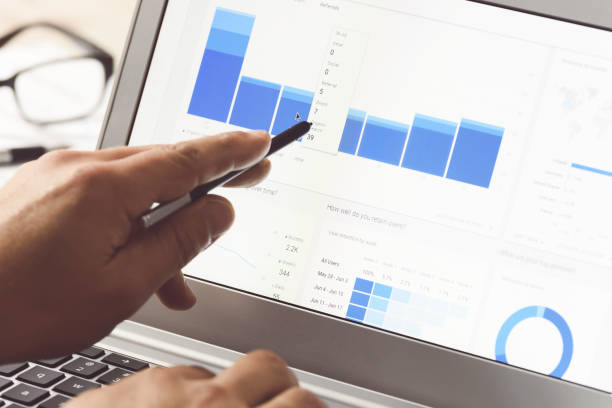 The first of the ten free methods to get traffic is focusing on your existing audiences. If you have a blog, Facebook page, or email list, try sending out a message asking readers or subscribers to share a post with their friends and family. You can also create posts that are specifically designed for sharing on social media. For example, if you're posting about something new and exciting, ask readers to share it with their followers on Twitter and Facebook. This will help spread your content quickly.
No. 2 – Post High-Quality Content Regularly
Posting high-quality content on a regular basis is one of the most important things you can do to get free traffic. We often don't feel like writing because it takes time and we're busy. But this is a crucial part of any marketing plan, and it's best to be proactive about it. One of the benefits of a blog is that you don't need to post articles on specific dates. You can just write something whenever you have an idea or find something interesting.
No. 3 – Use SEO Principles Wisely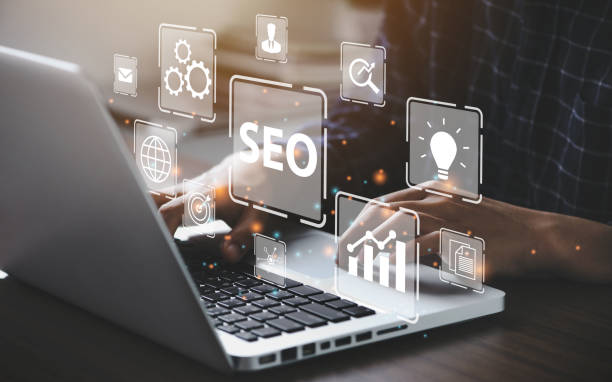 Search engine optimization (SEO) is the process of improving your search engine ranking, which means that you will get more traffic from Google.
Use keywords in your title tags and page headings. This allows people to find your website when they're searching for a topic related to yours.
Optimize images with captions and alt tags.
Keep content updated on a regular basis with fresh articles and videos.
No. 4 – Understand Paid Advertising Basics
Paid advertising is an easy way to get your business the visibility it needs. It's also not difficult to use, with most of the platforms offering free tutorials for beginners. As long as you have a budget and know what you're doing, paid advertising is a great way to increase your traffic and build your brand.
No. 5 – Optimize Your Site for Mobile and Desktop Devices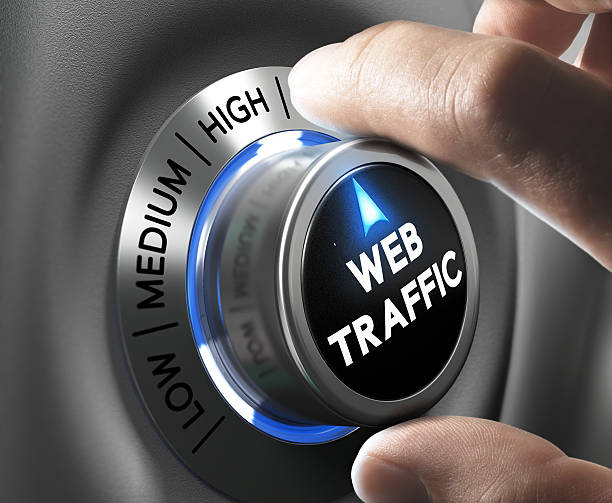 It's no secret that we live in a mobile world. Mobile devices have overtaken desktop devices when it comes to time spent on the internet. But this doesn't mean you should ignore desktop traffic altogether. In fact, if your site isn't optimized for both mobile and desktop users, you're missing out on a lot of potential traffic and sales.
No. 6 – Promote Yourself on Social Media Platforms
One of the best ways to grow your business and traffic is by promoting yourself on social media platforms. Use these platforms to market your business, share content, interact with others, and post pictures of your business. If you are an e-commerce company or promote products and services, it's important to create a sense of urgency by offering discounts or promotions that can be found exclusively on social media. This will encourage followers to purchase from you instead of other businesses that are also selling the same product or service.
No. 7 – Create Quality Videos That Stand Out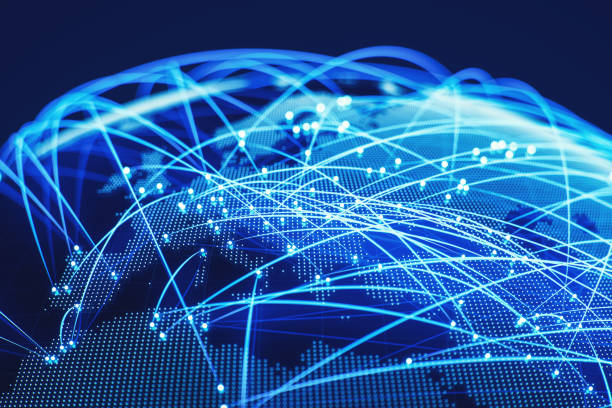 Videos are one of the best ways to bring your message to life. From tutorials, to documentaries, video is a powerful way to communicate with your audience. Unlike writing a blog post which requires time and attention on the part of the reader, videos require no effort on behalf of the viewer.
If you want people to watch your videos and not just skip past them, you need quality content that stands out from all the other videos on their feed or search results page.
No. 8 – Optimize, Optimize, Optimize!
Optimize, Optimize, Optimize! When you optimize your content for the search engines you are not only making it easier for people to find what they are looking for but also improving your visibility and rankings. Google can better identify who you are and what you offer when you use keywords correctly.
No. 9 – Don't Give Up Too Soon!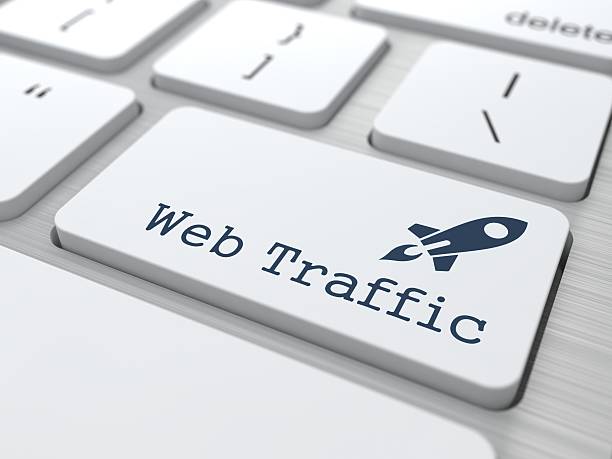 Don't give up too soon! The internet is a busy place and while it might seem like there's nothing new to share, you never know what the next person is looking for.
You've probably heard the phrase content is king, but let's be honest, who has time to sit down and type out blog posts on a regular basis? If that sounds like you, then consider outsourcing your content. Websites like UpWork offer a variety of freelancers with different skill sets at competitive rates.
No. 10 – Reach out to Communities and Invite them Back to Your Site
Reach out to communities with similar interests and invite them back. For example, if you have a vegan restaurant, reach out to vegans on Reddit or Facebook and ask them to come back to your site and share their experience.